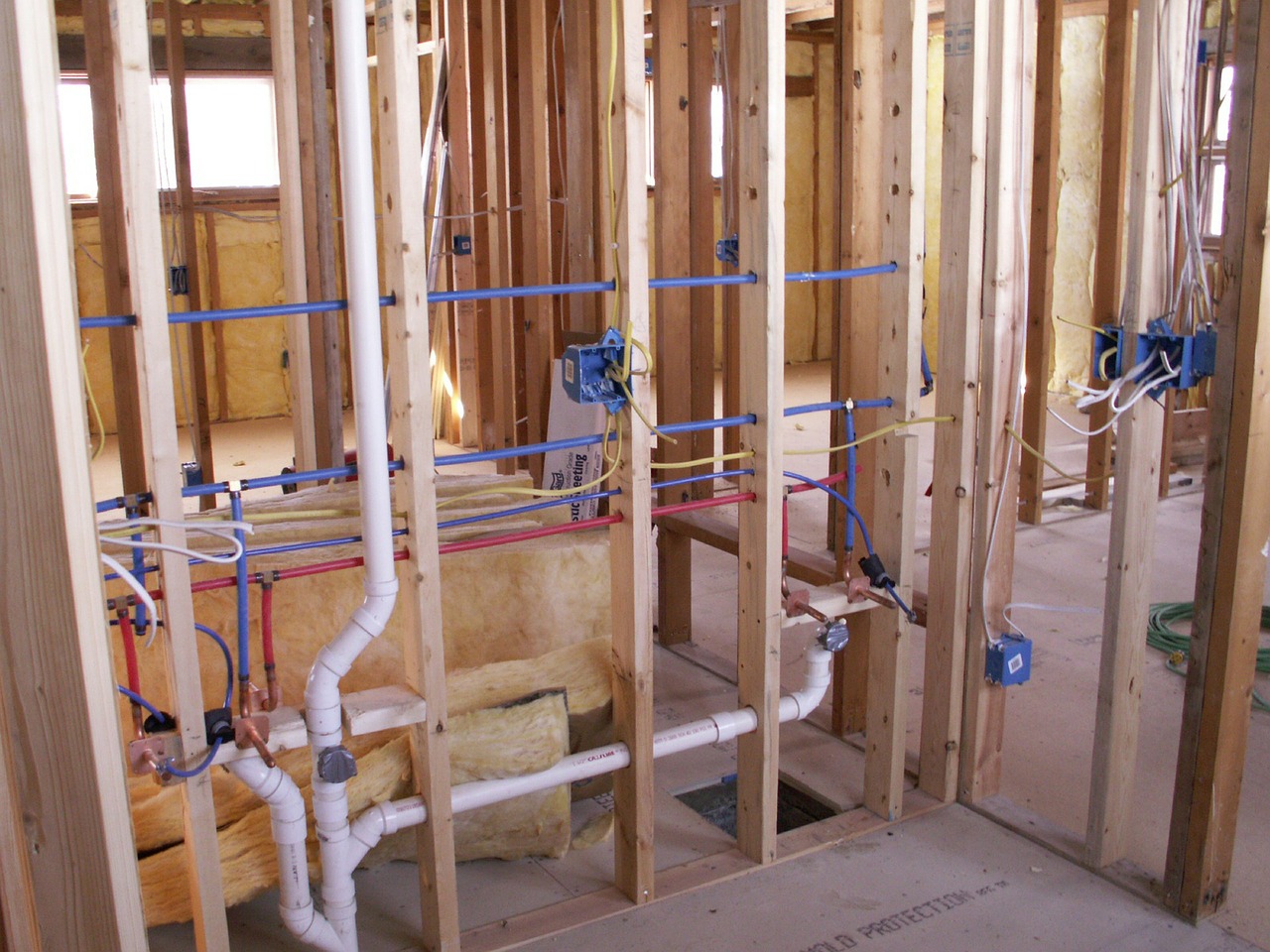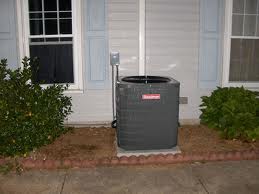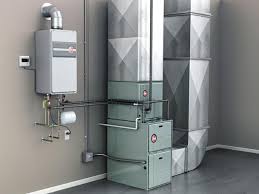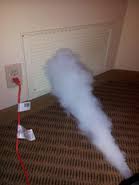 Refrigerated Air Conversion Questionnaire
Tired of the same old?
Just answer a few questions and we will give you a "ball park" amount to take that swamp cooler away and install a central air conditioning system. Fill out the form and be on your way to a more comfortable home with your new ac conversion.
Yep, simple as that and you don't even need to give us your name if you don't want to!
Mini-Ductless Split Systems
Mitsubishi, Toshiba, LG, Carrier and more. We've worked with them all. When ducts are prohibitive ductless splits can solve comfort issues. Single and multi-zone mini-ductless split systems. Super high efficiency units are very easy on the electric bills. Many homes can be quoted right over the phone for these air conditioning systems. Call today and we will quote heating & cooling your home with ductless technologies.
Commercial and Industrial expert installers and technicians
We pride ourselves on the inovative commercial HVAC work done by us. Solving mechanical problems for our commercial clients keeps us on our toes. The bigger and  more involved the project is, the more we like it. From 20-ton rootop package units to City-Multi VRF's. Have your project team call us for your commercial project.